The answers to our primary questions -- "What the fuck? Oh well, he'll probably never hear that again. Now I flail around like a dork for entirely unrelated reasons. I come from a family of fairly petite women, and I was petite in all other respects -- about 5 foot tall, pounds and change. She and my mom left so I could get dressed, and I sat down and cried and cried. I was a perfectly healthy freak.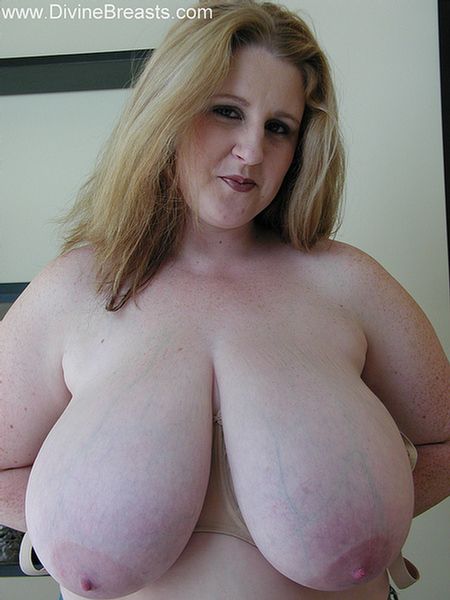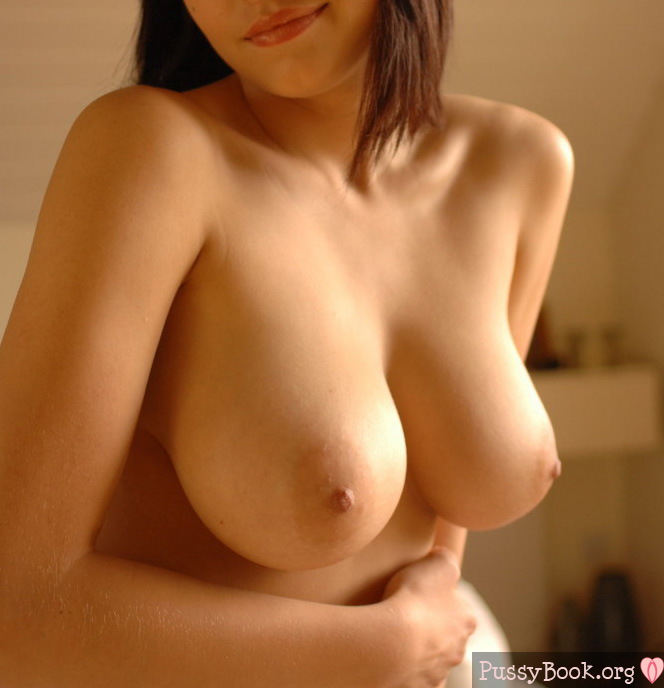 Children are monsters to begin with, zooming in on anything that makes you even a little different.
Up to a J Cup
I also got a bonus prize in the form of a very dark lump of scar tissue about the size of a cent piece on the bottom of each breast from the removal of the infected tissue. It went off without a hitch, and I was home the next day, hanging out in bed and eating ice cream like I'd had my appendix out. For several months, I squished myself into my underwear in much the same way you try to close an overfilled trunk, and I didn't even have the option to sit on it. The most important thing to deal with immediately post-surgery, though, is the incision tape. Are you on reddit?